Let Us Help You Design Your Home on the Web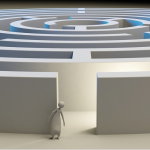 We take the hassle out of building and maintaining your site
If you are intimidated by technology, or you simply do not have the time to find a host, a domain name, install software, do the research on what works, what doesn't, what industry standards are out there, and the multitudes of factors that go into building a functional website that will serve you and your customers with ease, then we are your answer.
We can take care of the setup for you. We can maintain your site for you.
Our Sites Are Mobile-Friendly
More than 2/3 of browsing is now done by mobile devices (cell phones, smart phones, tablets, etc.).
You can't afford to neglect the mobile audience anymore.
Hosting and Domain Name Registration
To setup a website, we need 2 things: a domain name (www.SomeName.com), and a host.
The host is the company that owns and maintains the server where your website files are stored, and where your audience (people browsing the internet) goes to see your site.
We negotiate these things on your behalf.
Our Process
We talk with you to understand what you need. Then, we do the tech work and get you something you can review and evaluate. We apply the changes you request and give you the results to review again. We repeat until you are happy.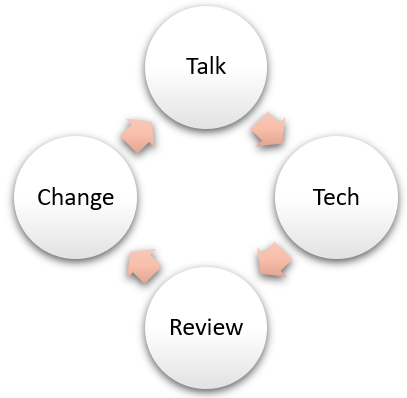 Once Setup is Complete
We will compile the information for accounts, connection information, and logins, and hand these off to you. If you don't plan to make regular updates to your site, you may not even need to use those, but you will always have that option.
If you want changes made, we are happy to do updates.
OR
If you would like to manage your own updates, we can:
build documentation specific to your site
hand off any administrative tasks to someone within your organization
train someone within your organization to completely manage your site
This is your site. You can choose how you invest in it. We will take care of as much or as little of it as you decide.
We Use WordPress
Why? Because over half of the internet runs on WordPress. It is not just for blogs. It is for any small to medium business who needs a home on the internet.
WordPress is the industry standard. It is reliable and flexible. It has many plugins with diverse functionality. WordPress is well supported and easy to maintain.
Contact Us today to discuss your web needs! Castalds.com/contact Ph: 780.405.7322 cassandra@castalds.com